It's no secret that complete home renovations in Calgary are typically done in the spring and summertime. That's because it's typically much easier to build during these months due to the warmer weather. Unfortunately, Albertans know all-too-well just how precious little warm weather we experience throughout the year, and it can be difficult to squeeze all your home renovations projects into such a small time frame. That leaves many Albertans wondering if some renovation projects can be tackled in the winter.
Fortunately, the answer is yes! Let's take a look at the best projects to start in the winter for home renovations in Calgary.
Benefits of Winter Renovations in Calgary
Since the spring & summer months are peak times for complete home renovations in Calgary, it can be difficult to plan & schedule your dream renovations because everyone else is doing the same thing at the same time. Contractors' schedules are packed, and the waiting list for permits is backlogged.
The benefits of doing your renovations in the winter are that you'll find contractors are much more flexible with their schedules, so you can get your project done at your preferred time. The slow season also allows you to start your projects faster because fewer people are applying for permits, and you won't have to wait as long to get yours approved. Lastly, doing some of your renovations in the winter frees up time to prioritize bigger projects that are best tackled in warmer weather.
Home Renovation Projects to Start in Winter
Naturally, the best projects to start in the winter are projects that don't require a lot of work outdoors. Here are a few projects that you can get started in the winter.
Replace Your Inefficient Lights
You can add value to your home and fight back against the long winter nights by upgrading your old lights with more illuminating and energy-efficient light fixtures. Not only will this help lower your energy bills, but you can upgrade your home's aesthetics with stylish fixtures and bright lights.
Upgrade Your Kitchen Cabinets
Remodel the heart of your home in the heart of winter by replacing your old kitchen cabinets with fashionable and functional kitchen cabinets. There is so much fun to be had when upgrading kitchen cabinets. From colours and styles to materials and handles, you can have a brand new set of custom kitchen cabinets before the snows melt, and it's time to work on bigger projects.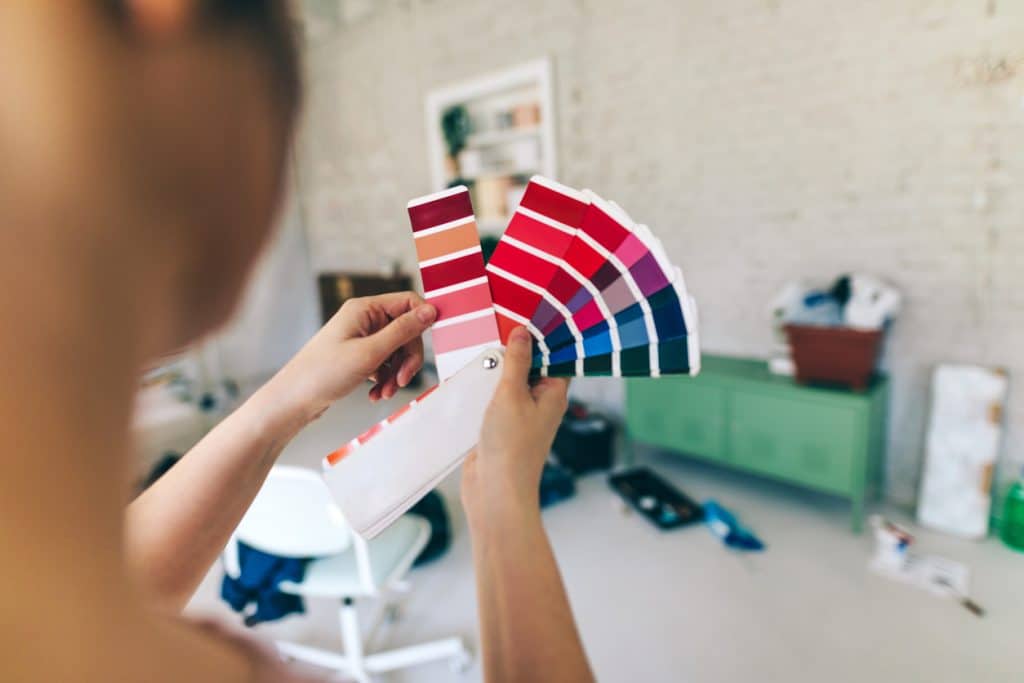 Finish Your Basement
Sadly, basements are often left unfinished, but a finished basement can add a lot of value to your home and give you more interior space to enjoy. Whether you want more space for your kids to play, an entertainment room or a spare bedroom to host visitors, finishing your basement adds a whole new dynamic to your home. Paint your basement walls, add some new flooring, and update its decor to transform your basement from unfinished to unforgettable.

At Mastered Home Renovations, attention to detail is our specialty. Your home renovation is sure to meet all of your functional and stylistic needs. It is our mission to turn your dream home into a reality. Contact us for a quote to get started.