Home renovations in Calgary are undoubtedly an exciting time in any homeowner's life. You have the opportunity to see your home transform before your very eyes, becoming a space that is both more functional and beautiful.
However, it's difficult to hide the fact that home renovation projects can cost a fair bit of money. So is there a way to make some money back in the process?
Let's explore some of the best upgrades you can make to your home that will increase its value, both for you and for prospective buyers.
3 Upgrades That Increase Home Value
Bathrooms are one of the most utilized rooms in the home, but are often one of the last to be touched when it comes to home renovations– and it shows! Outdated bathrooms can add a dingy, out-of-style feel and often show the true age of the home. Both homeowners and buyers alike are less than inspired by such a room.
Fortunately, according to the Appraisal Institute of Canada, you can see a return on investment of up to 75% when you remodel your bathroom. By simply replacing your vanity and modernizing the fixtures, features, and colours, you can completely transform the space and your home's value.
Additionally, consider adding a second bathroom to your home if you currently only have the one. Prospective buyers will find great value in this second bathroom, even if it's simply a powder room, as it eliminates logistical issues when it comes to family living.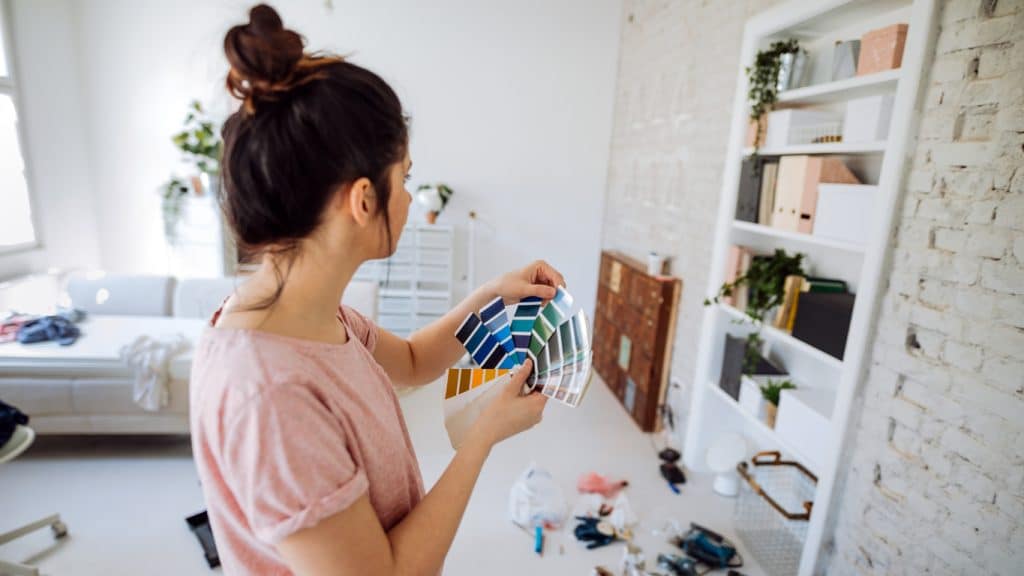 While basement developments aren't an easy project to take on, they're more than worth it. From a convenience perspective, you are adding liveable space to your home and utilizing an area that was likely just used for storage. From a financial standpoint, meanwhile, you can see a return on investment of roughly 50%.
As a note, the square footage of a basement is generally valued at half of what the main floor's square footage is. Therefore, unless you intend to live in your home for a while, it's recommended you don't invest more than 10% of your home's value into a basement development.
The kitchen is the heart of the home, and also one of the focus pieces when it comes to home buying. Therefore, having a modern and up-to-date kitchen can go a long way in catching the eye of potential buyers and increasing the value of your home.
The size and scale of your kitchen renovation will influence the return on your investment. It may surprise you, but more simple renovations, such as updating features, fixtures, and appliances, can actually offer a higher return on investment of up to 80%. More complex renovations that involve changing the floor plan and moving electrical and plumbing will naturally cost more but don't tend to offer the same rate of return, falling closer to 50-60%.
That said, your kitchen is one of the defining spaces in your home, so whether you intend to renovate for yourself or others, the investment is more than worth it.
At Mastered Home Renovations, attention to detail is our specialty. Your home renovation is sure to meet all of your functional and stylistic needs. It is our mission to turn your dream home into a reality. Contact us for a quote to get started.