Renovating your home can be a daunting task. It can also be an extremely rewarding experience, depending on how you go about it. Whether you are completely renovating your home or just making a few changes, there are some things to keep in mind to get the most out of your investment. The cost of home renovations in Calgary is difficult to determine since the cost will be greatly influenced by the scale of the renovations and what materials you choose to buy. But in general, the cost of complete home renovations in Calgary is around $153 per square foot, which equates to about $39,000 for a 1,500 square foot house. This figure doesn't include the cost of land or any appliances you might add.
Common Complete Home Renovation Projects
The average home in Calgary has three bedrooms and two bathrooms. If it's only been a few years since you last looked at your home or if you're moving into a new area, then most likely, there will be some changes that need to be made. Some of the most common renovations include:
– Kitchen Remodelling
– Finish Basement
– Adding Bedroom(s)
– Add Ensuite To Master Bedroom
– Finish Main Floor Den/Rec Room
– Enlarge Backyard Patio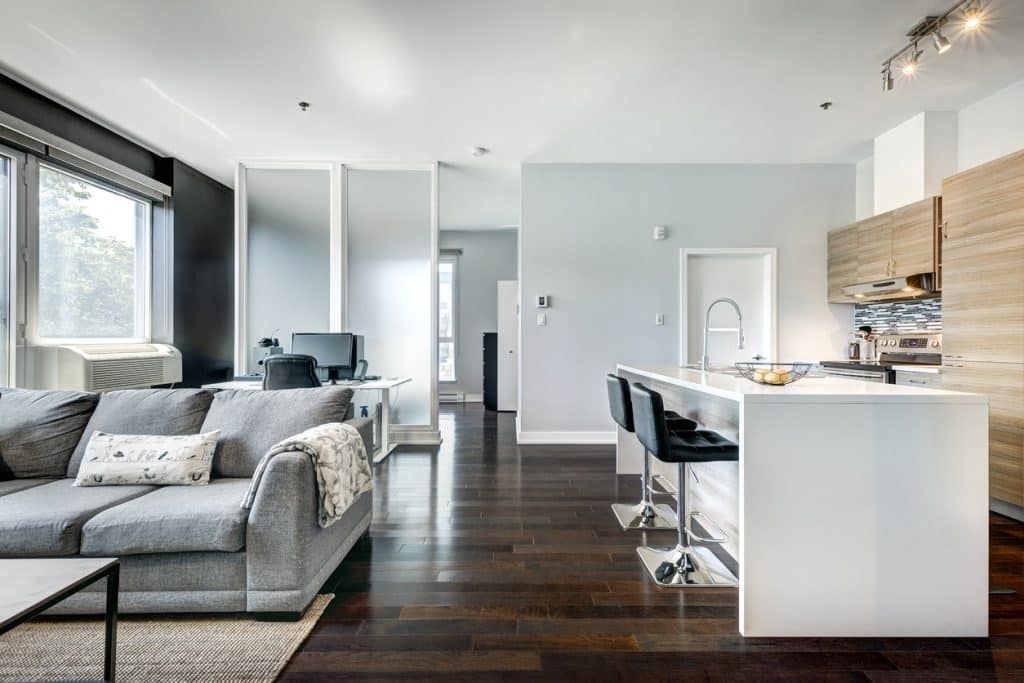 Cost Range for Complete Home Renovations in Calgary.
Bathroom Remodel – $7,000-$15,000
Many people decide to redo their bathroom because it's become too small for them, or perhaps they just want an updated look. This will depend on the type of materials that you are using, the size of the bathroom, and whether or not it's a complete redo or just cosmetic change.
Master Ensuite – $17,000-$30,000
Adding an ensuite to your main bedroom can be very beneficial. It can give you an entirely new space in the house and make the master bedroom feel like a luxurious spa. The cost will depend greatly on what type of materials you want to use and how much work is involved with creating the ensuite.
New Home Additions – $100,000 – $500,000+
For those looking for more space but don't want to move, an option is to add to their existing home. This added space can range from a family room to a full basement with bedroom(s) and living area. Once again, the cost for a project like this will depend greatly on the size of the addition, but also on things like whether you are adding out or up, if it's part of your original design or not, and if any of the interior walls need to be moved.
The cost of complete home renovations in Calgary will depend on what you want to do and how much work is involved. If it's a complete renovation, then costs can start at $153 per square foot. If it's something simple like changing the paint colour in the main areas of the home with some touch-ups around the edges, then the cost will be significantly less. Whatever the scale of your complete home renovations in Calgary, make sure you choose materials with your family's needs in mind and that you have a good design plan.

At Mastered Home Renovations, attention to detail is our specialty. Your home renovation is sure to meet all of your functional and stylistic needs. It is our mission to turn your dream home into a reality. Contact us for a quote to get started.