Home additions are one of the largest home renovation projects you can take on. However, the end result is more than worth it. Instead of moving, you get to tackle a custom renovation in Calgary and end up with the extra space you needed in the home that you love.
When it comes to second story home additions, many homeowners opt for a modular addition. But what are the benefits of going this route? Let's take a look!
3 Reasons Why To Get A Modular Second Story Addition
Installation Speed
The biggest advantage of choosing a modular second story addition is the rate at which you can have the renovation completed. With modules, the structure comes pre-assembled, meaning that the contractors aren't starting from scratch when they arrive at your home. In fact, the module can be attached to your home within hours of removing the roof of your current home.
This means you can bypass months of living in a construction zone and allow your family to continue living as normal.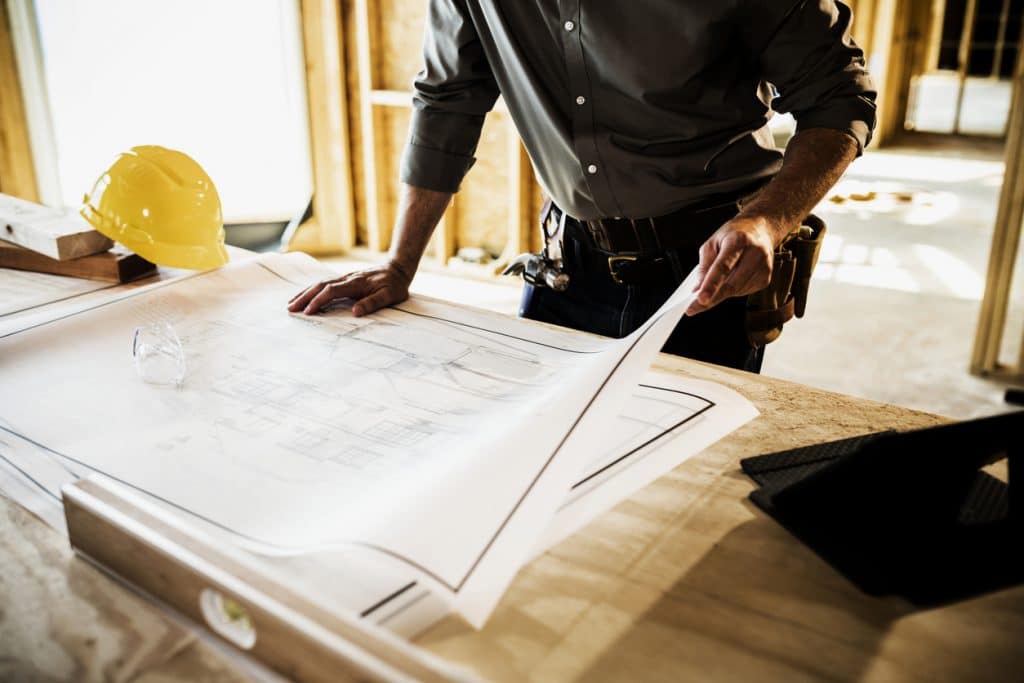 Customization
Don't let modules deceive you; while they may be prefabricated, it doesn't mean that you don't have a say in their design. Modules are built specifically for your home and its dimensions, so it only makes sense that you would have the opportunity to offer your input. This can ensure that the interior of your second story addition is just as cohesive with the rest of your home as the exterior will be.
Extra Space
This one may be obvious, but it couldn't be more true. Homeowners fall in love with their property and the location; they establish a community and build connections. But as they get older and their family evolves, sometimes their home is no longer able to serve them the way that they need. But if space is the only thing that your home is lacking, why bother moving?
Instead, a module second story addition affords you the space you need, allowing you to stay in the home you love.
If you're considering a modular second story addition, consider reaching out to professional contractors that specialize in custom renovations in Calgary. They will be able to assist you with the project and advise you on the best course of action.

At Mastered Home Renovations, attention to detail is our specialty. Your home renovation is sure to meet all of your functional and stylistic needs. It is our mission to turn your dream home into a reality. Contact us for a quote to get started.