Complete home renovations in Calgary can be an incredibly exciting, worthwhile journey as you watch your house transform into your dream home. However, these projects can also be quite costly, and may require significant budgeting and saving.
But what if there was a way to make back some of your initial investment? Let's explore whether home renovations are tax deductible in Canada.
Combining Home Renovations and Tax Deductions
HATC
When it comes to claiming expenses during tax season, the Home Accessibility Tax Credit is the most popular option that allows homeowners to see some return on their investment. The HATC enables individuals 65 years of age or older, or disabled people of any age, to claim up to $10,000, provided their renovations were designed to make their home safer and more accessible.
Since this is a non-refundable tax credit, you would be eligible to receive 15% of the renovation costs as a reduction on your taxes. Simply ensure that you meet all of the CRA's requirements to confirm you are an individual (or care for an individual) who fits this category.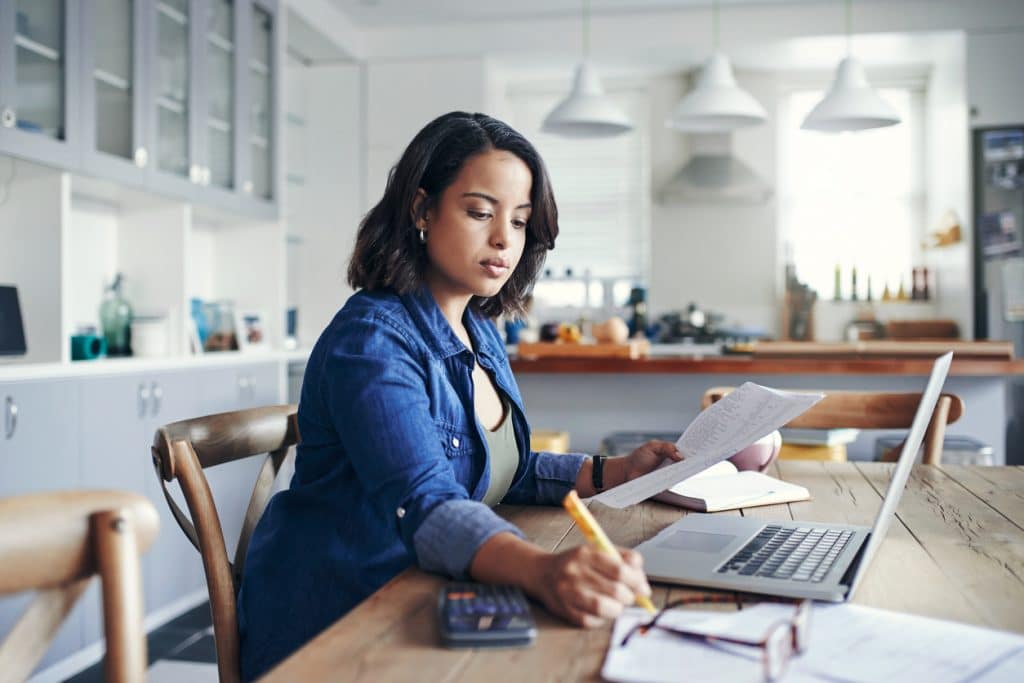 GST/HST New Housing Rebate
This option is a bit more picky when it comes to covering home renovations. While this rebate was designed to apply to those buying or building a new home, you can actually make it work for you, provided your home renovations are deemed substantial enough. The Canada Revenue Agency defines "substantial" as renovating at least 90% of your home.
Essentially, this rebate is available to homeowners who completely gut and redo their home. As a note, those hoping to flip a house and use this rebate may be out of luck; the home you are renovating must be considered your primary residence.
Provincial Tax Credits
A few provinces, such as New Brunswick and British Columbia, also offer their own tax credits. However, their guidelines and requirements tend to be similar to that of the HATC and focus on seniors and individuals with disabilities.
Conclusion
If you are looking to simply update your kitchen or redo your bedroom, you will likely not be eligible for tax deductions. However, if you intend to significantly alter the interior of your home and conduct a complete home renovation in Calgary, then you may see some money returned to you during tax season.
At Mastered Home Renovations, attention to detail is our specialty. Your home renovation is sure to meet all of your functional and stylistic needs. It is our mission to turn your dream home into a reality. Contact us for a quote to get started.