A home is a beloved sanctuary for many people, where they can bask in the comfort of a familiar and congenial place. But as your oasis begins to age and trendy home decor shifts and changes rapidly, you might wonder when is the best time for a home renewal and to start a complete home renovations project. What are the signs that your home needs remodelling, and how often should you be considering a renovation?
Find out all about home remodelling and when is the perfect time to customize your home to amplify its value and renew its appearance.
How often should you remodel your home
Sometimes you don't need a concrete answer as to when you should renovate your home because there might be tell-tale signs that your remodel is desperately needed. If your flooring is beginning to become misaligned, particularly in the kitchen and bathroom, where tiles can become detached after some years, it is worth considering a home remodel. Similarly, if your paint is becoming noticeably chipped on the walls of your home, or the roof has become leaky, a renovation of some sort will give you a chance to remedy these problems that have manifested over time.
Fixing issues like a draft in your older home can save you money and add value to your home, making renovating your home a worthy endeavour. 
Time
If you are unsure if you should be remodelling your home, you can simply ask yourself how long ago you last made significant renovations to your house. If in good condition, it is recommended you remodel every 15-20 years, although you should do it sooner if your house is in disrepair of any kind. If you feel enough time has passed where your home's decor is outdated and not in style anymore, remodelling can bring your home up to date.
Another factor to consider before you embark on your renovation journey is how long it might take. Depending on the type of remodelling you want, it can take anywhere from a few weeks to months. This can easily be configured based on the size of the room you want to be remodelled and the extent of renovations you want to complete. An entire household renovation can last up to eight months with underlying damages that might be discovered during the renovation that could extend the process, something you will want to assess before going through with an extensive remodel.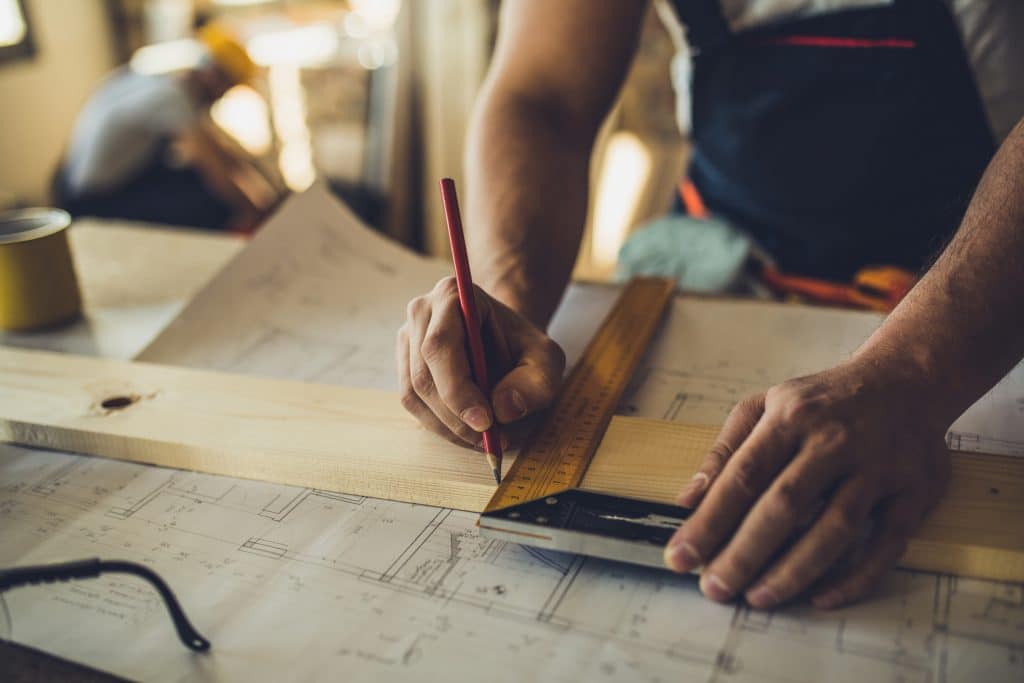 Organization
If you have decided that now is the time to renovate your home, organizing a plan to execute will accelerate the process. Checking if the house is safe for renovation should be a top priority. Structural damage of any sort should be taken care of before you pursue your project. And don't be afraid to ask for help from a professional; such resources are vital in renovating safely and promptly. 
Mastered Home Renovation is your source for complete home renovations. Whether you are looking for custom home renovations or luxury home renovations, our goal is always to increase your dwelling's overall quality and value. As honest, hardworking and seasoned professional contractors, we exceed our client's expectations by utilizing the latest tools, techniques and technology, alongside high-quality materials. We execute big and small projects for every room, including bathroom renovations, basement development, bedrooms and kitchen renovations in Calgary. Experience master quality by contacting our Calgary renovators at (403) 700-7444 today!