Looking to refresh your living room for 2021? Your living room is the first space that you and your guests encounter upon entering your home. You want to make sure that it makes a strong impression while offering the functionality and comfort you'd expect. Here are some great ideas you can use to transform your living space.
Four Unique Home Renovation Ideas For Your Living Room
1. Go with a Minimalist Angle
Many sources will recommend that you add more furniture and accessories for home renovations in Calgary. But when it comes to your living room, less is often more. You should eliminate the things that you don't need and create a more open space.
Clear out furniture that is not used. Do away with the excessive use of pillows and throws. Rearrange the furniture in a more simplistic manner so that there's more open space. The result is a minimalist look that offers peace, simplicity, and comfort.
2. Opt for Space Saving or Discreet Furniture
If you like to keep some of your belongings in your living room, then you can still create more space with the right furniture. There are space-saving furniture that can maximize your space if you have a small living room. You can also go with discreet furniture that can store your belongings and blend in with the living room space.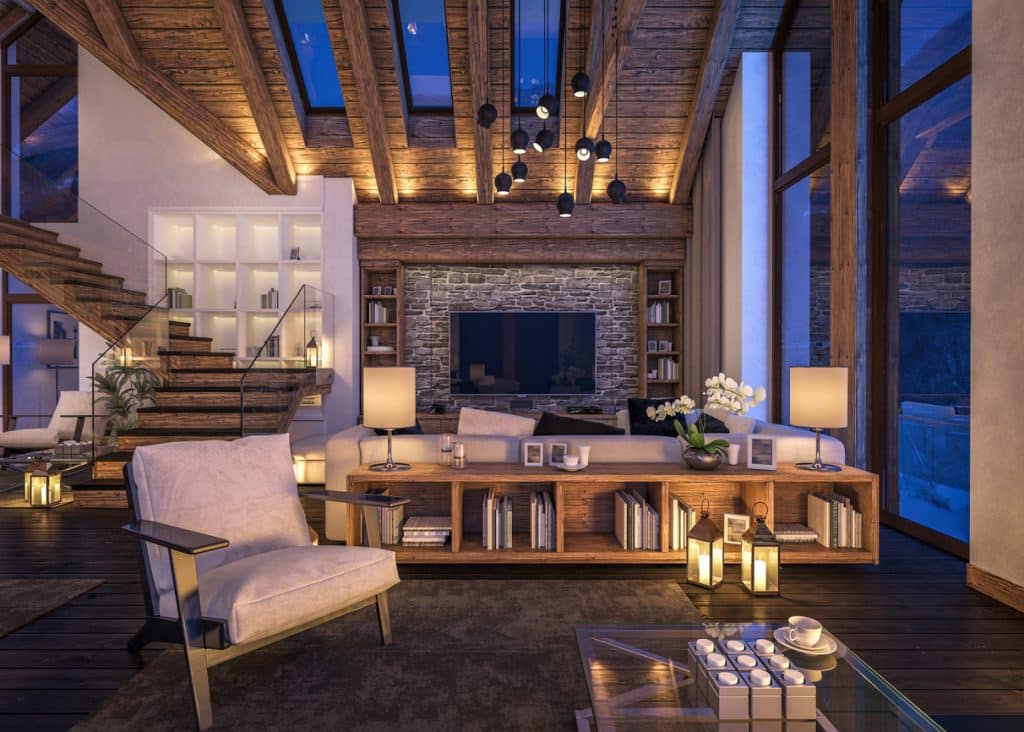 3. Figure Out a Way to Bring in Natural Light
Your living room is going to be a space where your family and friends go to hang out and relax. That's why you want to really bring in a natural and comfortable feeling by figuring out a way to bring in natural light. This may mean building several windows near your front door whether it's above or next to your entrance door.
4. Choose the Right Color Palette
For home renovations in Calgary, you can't go wrong with changing the color palette. Going with a good color palette will dramatically change any room. Two to three colors that work well together can help set the right tone for your home. The best part is that it's one of the cheapest ways to renovate your home.
These are just some simple home renovation ideas for your living room. It doesn't take much to change the look and feel of your living room. The less is more approach is a good idea to adhere to no matter what decisions you make.
At Mastered Home Renovations, attention to detail is our specialty. Your home renovation is sure to meet all of your functional and stylistic needs. It is our mission to turn your dream home into a reality. Contact us for a quote to get started.