To get the most out of your home, think about a basement development in Calgary. A basement remodel allows you to maximize your living space and optimize the value of your home. Before you get started, here is what you need to know for your budget.
The Size of the Basement Changes the Cost
In general, size is going to be the biggest factor to think about in terms of cost. If you are developing a bigger area, then you need to budget for a bigger project. You can consider breaking up your basement into separate rooms. In this way, you can develop the space in phases to spread out the cost. However, a larger project yields more usable living space.
The Quality of the Finishes Impacts Your Bottom Line
We have all been in basements that have been done on a slipshod budget. These makeshift remodels get the space developed without any frills. This can be a cheap way to get the job done, but it is not necessarily the best way. You should make sure to properly insulate the area. Take time to finish the walls and ceiling. These finishes cost more, but they make your basement far more attractive and usable over time.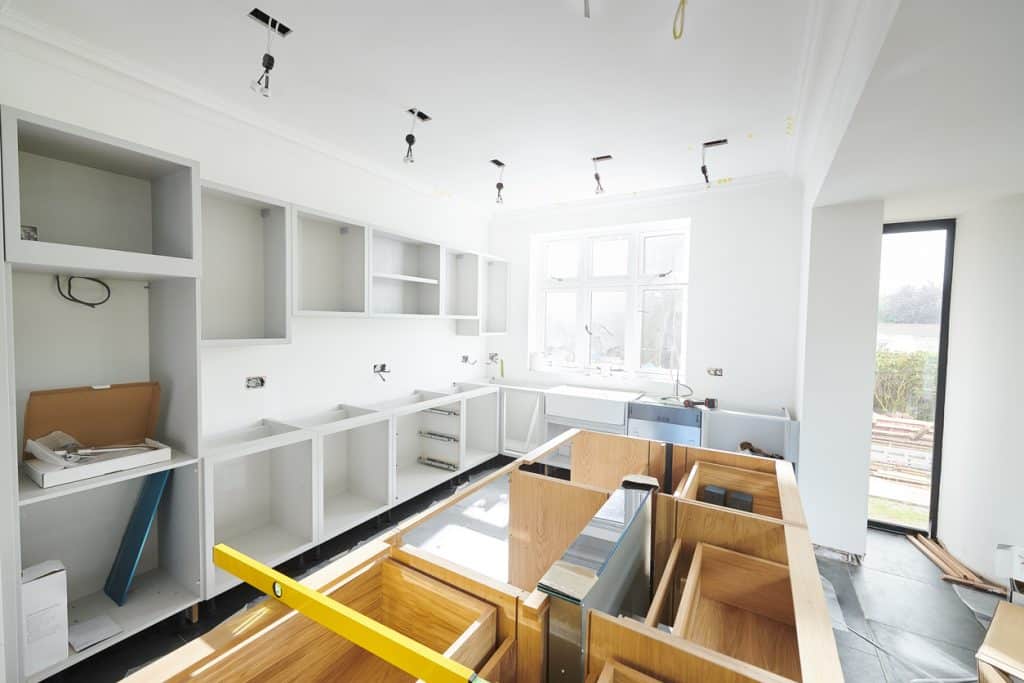 The Fixtures In Place Will Affect Your Price
You can also change your cost by thinking about the fixtures you need to add. For example, if you want to add a bathroom or kitchen, then you have to account for plumbing. You may have to add electrical fixtures as well. Some basements already have these utilities lined up, which can minimize expenses. If you have to start from scratch, you can expect to pay more for basement development in Calgary.
Contact an Calgary Home Renovations Expert 
If this process is too much for you, remember that you can reach out and speak to an expert Calgary home renovation contractor. They can help guide you through this process, and ensure that you get the basement development you want. 
At Mastered Home Renovations, attention to detail is our specialty. Your home renovation is sure to meet all of your functional and stylistic needs. It is our mission to turn your dream home into a reality. Contact us for a quote to get started.