It is always a wonderful time of year when you get to consider Calgary basement renovations because it means you are that much closer to realizing the full potential of your basement. However, as is typical with all renovation projects, the cost can often be exuberant, and hard to stomach if you have not prepared yourself financially.
But, that doesn't mean you shouldn't consider Calgary basement renovations, as there are many ways that you can save costs. From the selection of materials to the overall scope of work, here are a few ways to save money on your next basement renovation project.
Methods to Saving Money on Your Calgary Basement Renovations
1.Limit the Scope of Your Renovations
While you may wish to have a luxury basement renovation, some of that work can just simply be put off. Try and prioritize your renovations for what must be done, and what can be done later or with your labor. A good example of this would be getting professional basement renovators to hang drywall, but getting your family to paint it or apply wallpaper.
In other circumstances, your plan can be simplified to give you more control over when the renovations take place. Hiring an independent contractor to do the plumbing may be cheaper than lumping it into the cost of the developer, or reducing the amount of electrical outlets that you need to install.
2.Choose Cost-Effective Materials
Similar to the above, getting the oak or mahogany wood for your dry bar may be out of your reach. But, a pressboard that is stained to match the look of those regal woods may be much more affordable and healthier for your wallet.
Similarly, avoid expensive light fixtures or water faucets. While these are stylish, the overall value they add to the project is not substantial compared to high-quality building materials.
3.Perform the Labour Yourself
One of the best ways to save money on Calgary basement renovations is to do the labor yourself. With the advent of how-to videos, there are many resources available to perform the basic tasks that don't require general laborers.
This should be relegated to simple tasks, as when it comes to activities like plumbing and electrical, you will want to trust the professionals to install any additions safely and effectively.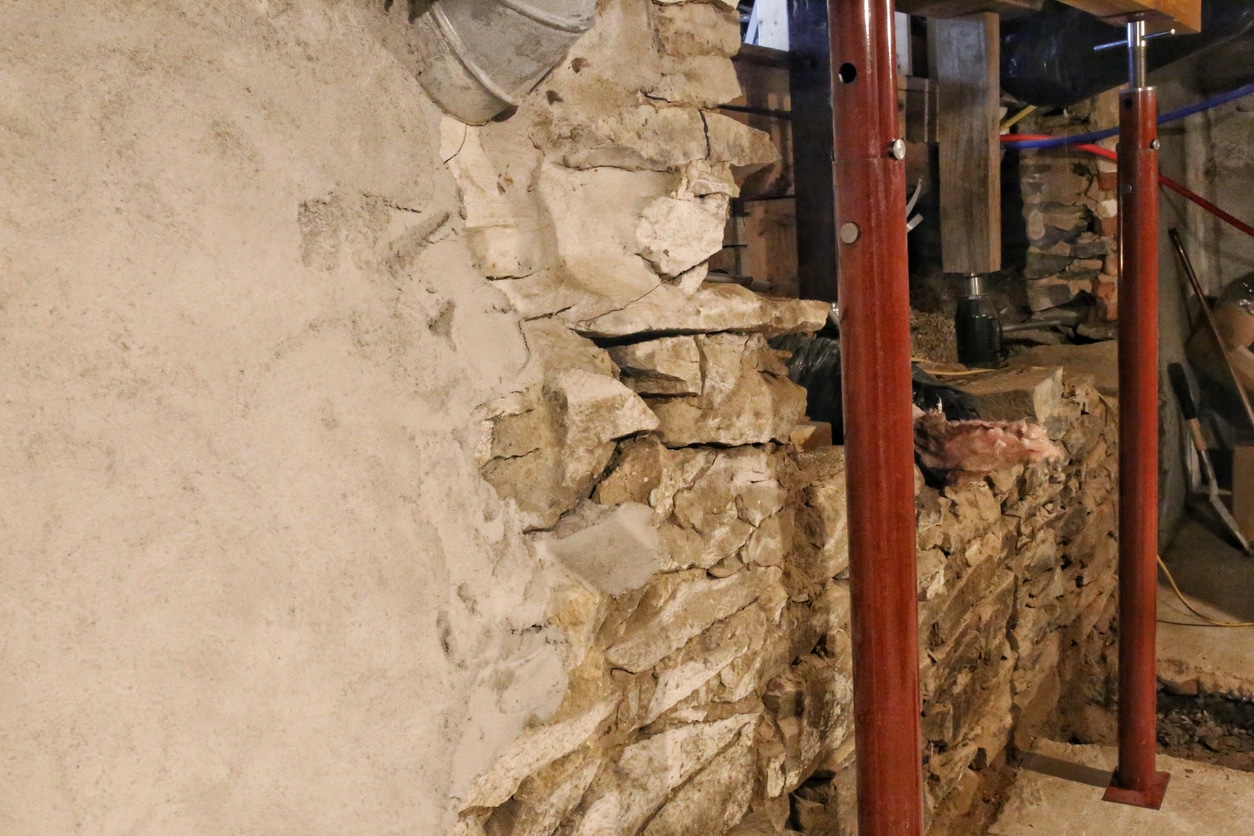 4.Do the Renovations Progressively
This method involves scheduling short bursts of your renovations. This way you can continue to make progress without needing to commit or put down all of the money at once. If the period of time extends long enough, you may even find that the materials are cheaper than they were at the beginning.
This is a great way to save costs and give yourself the freedom to make different decisions as the project progresses.
5.Consult the Professionals
Perhaps the best way to save yourself money with your Calgary basement renovations is to speak with an expert. They will likely know all the tricks of the trade, so to speak, and be able to direct you to the best deals and the cheapest measures available which they are likely to do because of their involvement with the completion of the project.
Consulting the professionals won't only ensure that you have the best tricks available, it will also give you the widest variety of options to choose from.
At Mastered Home Renovations, attention to detail is our specialty. Your home renovation is sure to meet all of your functional and stylistic needs. It is our mission to turn your dream home into a reality. Contact us for a quote to get started.