When it comes to bathroom renovations, one of the most significant areas you probably focus on is the shower, which is totally understandable. One of the best benefits of modern bathrooms is the shower or shower/ tub combo, at least. 
However, what can you do to really change this star area during your bathroom renovations? Well, we have some tips and ideas to inspire you and get your creative juices flowing.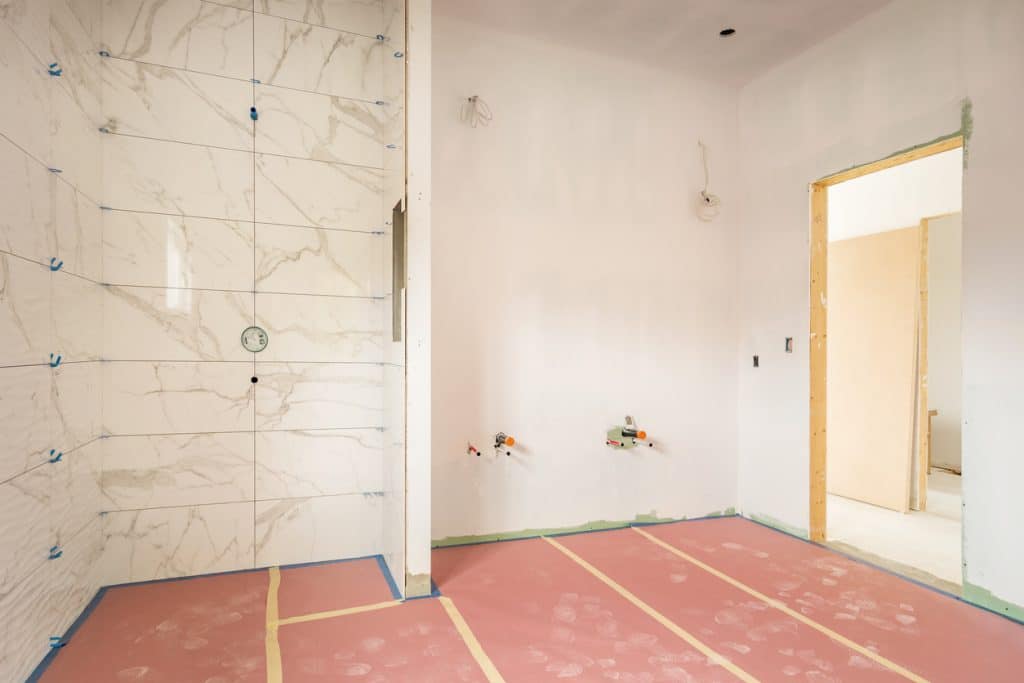 7 Best Showers for Your Bathroom Renovations
1. Change the Design
Indeed, you may say that the above subheading applies to any bathroom renovation you will perform. But, the purpose of this statement is to consider the dimensions of the shower space.
If you have a walk-in shower, for instance, could you add a short wall with some lovely tiling? Or, could you flip your tub so that it faces a different way and opens up additional space in your bathroom?
2. Change the Tiling
Understandably, some people aren't interested in totally changing their bathroom space. Instead, consider updating some of the features, such as the tile. Replace big tiles with small, stunning mosaics. Or, do the opposite and have large, expansive tiles that create a holistic image.
3. Replace the Door
Another great and inexpensive way to update your shower is through the replacement of the door. For instance, try replacing your transparent glass with an opaque choice, or go old-school and get a curtain that expresses your personality.
4. Match Your Walls and Cabinets
Sometimes, you like a style or pattern so much that you simply want to drape it over every nearby surface. If you have found this design for yourself, consider getting custom cabinets and paints to complete the look in your bathroom. Crashing waves or muted mahogany are both excellent choices, but feel free to find something unique to you.
5. Open Up the Area
This shower renovation idea is specific to en suite bathrooms, but it has good potential. For this idea, the core concept should be your consideration of knocking down some of the walls that separate your bathroom and bedroom. Then, you can add sliding doors or fold-open doors to cover the extra space and breathe in the spare room and comfort you have just found for yourself.
6. Install a Clawfoot Tub
Nothing speaks of opulence and luxury, quite like a clawfoot tub. Yes, our suggestion here is to do away with the shower entirely by replacing it with a clawfoot tub. Large, gorgeous, and comfortable as all get out, the clawfoot tub can make a big splash during your bathroom renovations.
7. Accentuate the Details
For our last tip, we are inviting you to make small adjustments to the overall look of your bathroom. Reframe the window, replace the lighting fixtures, repaint your doors, renew your baseboards. Use the little details of your space to create a whole new look without expensive replacements or shower renovations, and see the difference they can make.
Find Your Bathroom Renovation Specialists Today!
Hopefully, you have found some beautiful ways for you to change up the style and feel of your bathroom in this article. Now, the only thing left is finding a company that prizes attention to detail and quality over all else. Happy renovations, and remember to stay positive!
At Mastered Home Renovations, attention to detail is our specialty. Your home renovation is sure to meet all of your functional and stylistic needs. It is our mission to turn your dream home into a reality. Contact us for a quote to get started.