Price for Calgary home renovations
Calgary home renovations can cost a lot of money, so you must think long and hard before deciding to do it. When you've saved enough money for the renovation, you can begin to contemplate many things you can do with your house and then calculate an estimate of each renovation you want to pursue, so you can set a realistic budget.
Find out the average price of a home remodelling by the room in your house that will help you navigate the entire remodelling process.
Bathroom Renovations
The cost of bathroom renovations would depend on what you have done. The cost would range from $20,000 to $50,000, all varying on what portions you want to be redone. After all, many different themes and new fixtures can be installed in a bathroom, and all the accessories you can add. You can think about adding a bathtub, as that would undoubtedly cost you a lot of money, a new toilet, new piping, or incorporating a modern theme, like a spa aesthetic. The bathroom is where we spend most of our time at the house, so it is inevitable to spend a lot of time and money on it.
Kitchen Renovation
The kitchen renovation price is dependent on many factors, such as the scope of work and the size of your kitchen. As it will vary on how the kitchen is finished, this renovation can cost as much as $90,000 and as low as $60,000. Whether you just want new cabinets, countertops, flooring, walls, and appliances, the cost of your kitchen renovation can be either exorbitant or relatively affordable.
Living room
A living room renovation can cost anywhere from $4000 to $10,000. If you want a basic living room remodelling project done, it can be extremely inexpensive for a homeowner to undertake. A basic living room renovation can include a new paint job, alternative designs to your current one, and new floor installations.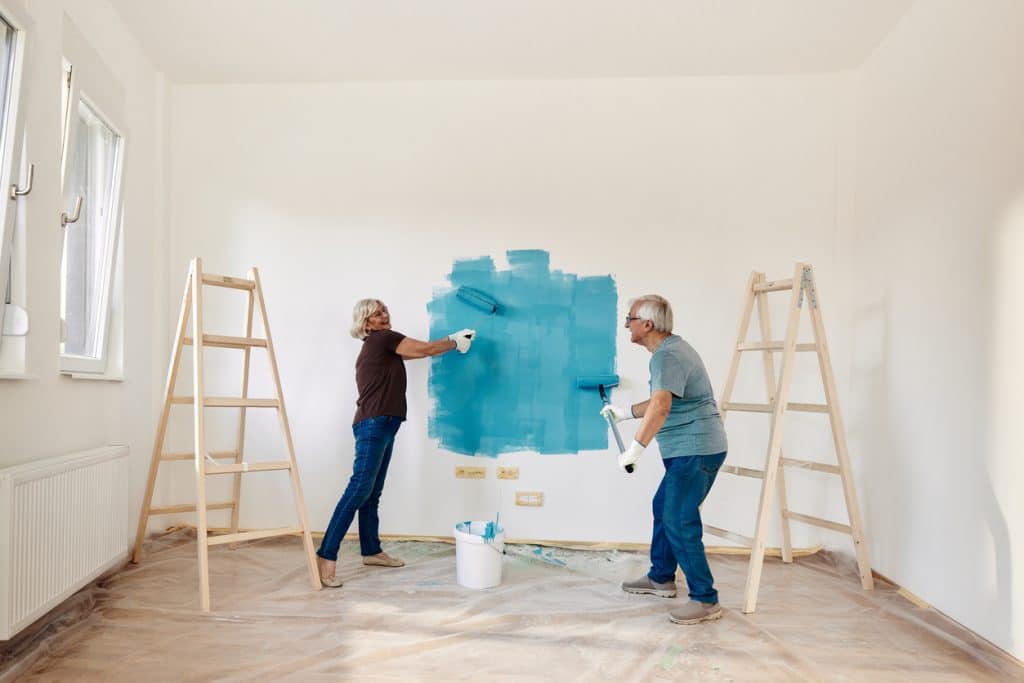 Basement Development Cost
The basement is always the perfect storage space or extra rooms to place a playroom for kids, an en suite for parents, or additional bedrooms for a growing family. There is even the possibility you can turn the basement into an office, so you won't be disturbed when you're working, which can add more value to your home as it is compelling to potential home buyers. There are just many things you can do with the basement, which is why renovation can cost as much as $100,000 and as low as $70,00. You don't have to think of this as a basement renovation, though, as you can think of it as an investment to add an extra room to your entire house.
Conclusion
It would help if you looked for a Calgary home renovations company that will satisfy what you need from a remodelling project and consider the price of hiring them as an additional cost. Factor in these estimated costs when establishing a loose budget for each room you want to renovate.
Mastered Home Renovation is your source for complete home renovations. Whether you are looking for custom home renovations or luxury home renovations, our goal is always to increase your dwelling's overall quality and value. As honest, hardworking and seasoned professional contractors, we exceed our client's expectations by utilizing the latest tools, techniques and technology, alongside high-quality materials. We execute big and small projects for every room, including bathroom renovations, basement development, bedrooms and kitchen renovations in Calgary. Experience master quality by contacting our Calgary renovators at (403) 700-7444 today!