The cost of home renovations in Calgary can change a lot, depending on what you expect to change. For instance, a simple bathroom renovation will be much less expensive than a kitchen renovation. However, in spite of the varying cost of renovations, there are some generally acceptable costs.
Although if you are planning to renovate your home entirely, the costs can get a little murky. The reason for this is because of the great variety and selection of products, services and designs.
Typical Home Renovation Costs by Area
Kitchen Costs
The kitchen is the most expensive room for renovations. Typically, even if you are conservative in your budget, the prices will still exceed most other areas of your home. The renovation cost of this room is an average between $20,000-$60,000. If your kitchen is under 80 sq ft or so, you may be able to lower this cost to a more manageable amount, around $5,000-$15,000.
Bathroom Costs
The typical cost of bathroom renovations is $6,000. The price will fluctuate depending on the level of detail that you choose to change, especially if you replace the cabinetry or add additional tiling. As well, it is worth noting that the small nature of the room makes it an ideal space for trying your own DIY projects.
Basement Costs
The cost of basement development is typically between $25,000-$50,000. This cost will include hanging drywall, painting the walls, and any additional plumbing you may need. Remember, adding a bathroom in the basement is one of the best ways to add value to your home. The convenient location of the plumbing stack and the small nature of the room make it the perfect addition.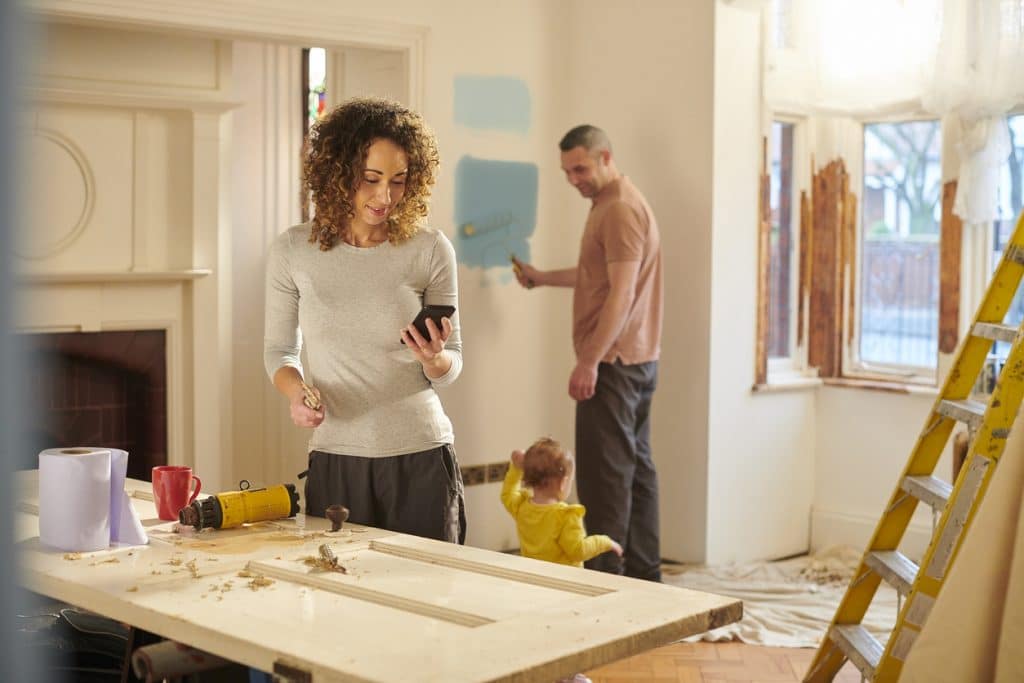 Extra Costs
As you can see, the variable costs are astounding when it comes to complete home renovations in Calgary. The rooms above are just the most common areas for renovations, but there are several other areas of your property that you can change at the same time.
Take the exterior area of your home, for example. There the costs can vary between $5,000 and $15,000. This cost will include changing your siding and some aspects of your lawn as well. Additionally, if you wish to repaint your home's exterior, you can expect costs around $2,000-$4,500.
Another great room worth renovating in your home is the bedroom. Usually, people wish to make changes that reflect a change in lifestyle, such as adding an en suite bathroom or repainting a room for an upcoming child. These costs will not be overly expensive unless you get into changing the placement of walls. A reasonable estimate of the cost is $3,000.
How to Make the Most of Calgary Home Renovations
Now that you understand the variable costs of home renovations, you may have an interest in getting the most bang for your buck. Luckily, there are many ways to reduce the cost of any particular renovation, such as purchasing basic materials, waiting for good deals, and strategic planning.
Although, one of the best ways for you to save money on your home renovations is by working with a qualified contractor. The more you rely on your renovation expert to share essential tips and tricks, the better. This process will get you the absolute best deals and savings possible, and you will likely be happier with the result.
At Mastered Home Renovations, attention to detail is our specialty. Your home renovation is sure to meet all of your functional and stylistic needs. It is our mission to turn your dream home into a reality. Contact us for a quote to get started.