Why you should never DIY complete home renovations in Calgary
Home renovations are arduous and time-consuming affairs, where your home can become unlivable and will be in a constant state of disarray for what seems like, forever. Of course, with the help of a contractor and a team of professionals, the process of complete home renovations in Calgary will be much more detailed, and you'll have your home back, looking better than ever, in a shorter amount of time. Some homeowners will be repelled by the high price of hired contractors and labourers that will be tacked on to the already steep cost of general renovations. Still, the assistance is more invaluable than many may realize. 
Understand why you should never attempt to do home renovations by yourself and why the hired contractors are worth expanding your renovation budget.
Lacking the tools
One of the most overt reasons why it's near impossible to complete home renovations yourself is because you lack the required extensive collection of equipment. Most renovation tasks, either minuscule or big, require certain tools to complete them properly. Tools that include basic ones, like a hammer or screwdriver, demolition tools and safety items are only some of the things needed to modify your space into a functioning home.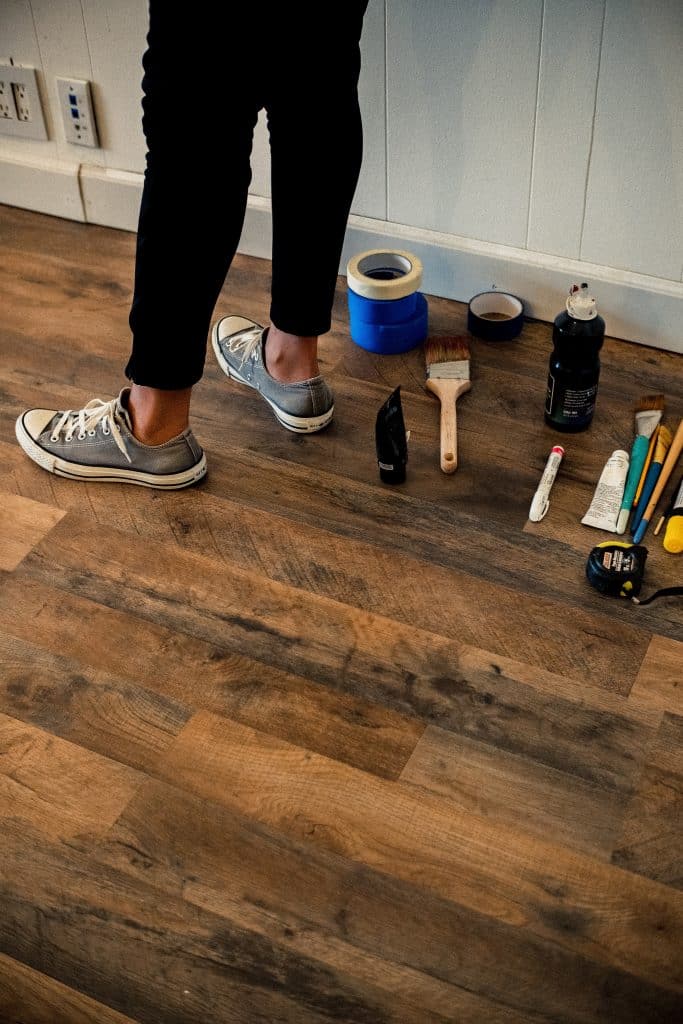 Skills
To complete a home renovation, you will need the skills and knowledge related to the entire remodelling process. It's difficult to retain knowledge about permits and codes, design structures and fallacies while also acquiring the abilities to perform safe demolition and carpentry work if you have no experience in such vital areas pertaining to a renovation. If you lack the skills and knowledge related to the renovation process, it is best to contact a professional who is adept and familiar with all things renovations.
Potential injuries
When you lack the proper skills and knowledge to take on an entire home renovation, any injury can likely occur. As you try to lift heavy objects beyond your capacity, going through with the enormous elements that a demolition requires, or handling heavyweight tools that are liable to hurt you can all cause injuries of varying severity. It can be hazardous to pursue many of the actions a renovation requires alone when things can go awry quickly and easily.
Increased costs
According to home renovations experts, home renovation costs will increase when you attempt to do a DIY project. Poorly installed windows and doors, trying to repair a roof, and resurfacing concrete on your driveway and patio can be especially difficult to do alone. When they are not finished correctly, you'll eventually have to pay out of pocket for someone else to redo them properly. You can also significantly damage your home due to poorly installed plumbing and electrical wiring. You will end up paying more for repairs than if you initially hired professional help.
Resale
The damages you cause to your home by trying to make entire home renovations into a DIY project can ultimately impact the resale value of your home. Potential buyers will not take kindly to seeing poor workmanship in critical areas of a home, like windows that are easily liable to air leaks, and the value of your home can decrease as a result.
Time
If your time is valuable and you would like to see your complete home renovations in Calgary completed sooner rather than later, then doing the renovations yourself is not the option. Home renovations will take a period of time to complete, but the time of completion will certainly lengthen if you don't have the help of a knowledgeable team.
Mastered Home Renovation is your source for complete home renovations. Whether you are looking for custom home renovations or luxury home renovations, our goal is always to increase your dwelling's overall quality and value. As honest, hardworking and seasoned professional contractors, we exceed our client's expectations by utilizing the latest tools, techniques and technology, alongside high-quality materials. We execute big and small projects for every room, including bathroom renovations, basement development, bedrooms and kitchen renovations in Calgary. Experience master quality by contacting our Calgary renovators at (403) 700-7444 today!