Updating your kitchen or transforming the basement is exciting – you get to see your vision become a reality. Unfortunately, there may be bumps along the way, including when homeowners find themselves paying more than expected for remodelling projects.
Updating or renovating your home is an exciting part of your home's future. You get to create something from nothing, and you will be able to enjoy what you have created. At the same time, you will be able to increase the value of your home, so you get your money back.
Money though is the problem that most people face. Many homeowners find themselves paying more than expected for their custom home renovation projects. But a lot of people want to renovate their homes without spending too much, sticking within their budget. So how can you avoid that situation where you blow your budget?
Here are four tips where you can complete a Calgary home renovation on a budget.
Focus On Where You Need/Want To Make Renovations 
What is the point of starting renovations if you don't know what you renovate? Do a sweep of your home and decide where you would like to make your renovations. Is it the kitchen, the bathroom or do you want a basement development? Once you know what you to renovate, then you can start making plans for those renovations. With a solid foundation to build upon, you will be able to commence your project.
Plan Out Your Budget From The Start 
Too often, people start their home renovations without planning out their budget. And this leads to problems down the line as when the renovations begin, as the prices skyrocket, and they haven't planned for it. So the first thing is first: plan out your budget and make sure you have everything considered. As a side note, always add a little extra to your budget in case you need it.
Map Out Your Renovations 
Create a detailed plan for home renovations, regardless of the size of your project. The more detailed and in-depth your plan then the easier the process will be when it comes to your home renovations. The more you plan through things during the development phase, the less likely you'll be to encounter unexpected problems during the project. It doesn't matter how long it takes, get all the details down for your improvements, so when the time comes, your project can kick-off to a good start.
Look For An Excellent, Yet Affordable Renovation Contractor in Calgary 
Many homeowners often expect that a DIY approach to save them money on renovation projects, but this isn't always the case. They may end up paying more if they do the work themselves because lack of knowledge and experience can cost them. If you follow the same path, the lack of expertise might see you make mistakes, and it is going to cost you just as much to repair those mistakes. So it is best if you hire a Calgary renovation contractor. They have all the knowledge and experience to handle all types of home renovations. For most projects, hiring a Calgary renovation contractor is the way to go and can save you from costly mistakes.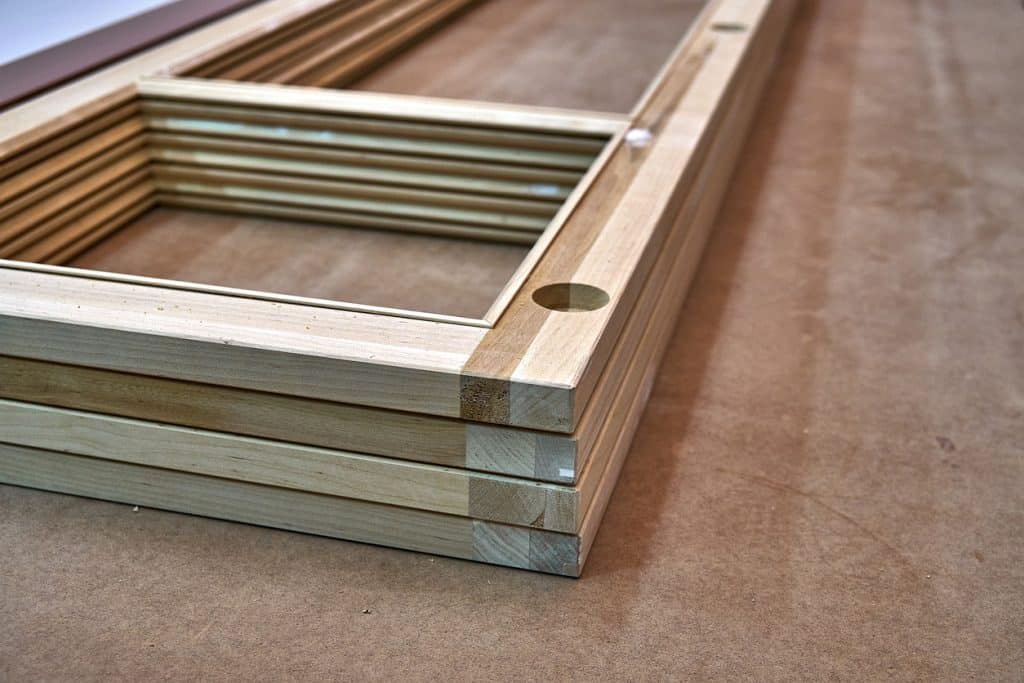 While completing a home renovation within your budget can be challenging at times, you will be able to get your dream situation, and save money at the same time. With the help of a Calgary renovation contractor, it's possible to achieve your dream home renovations.
At Mastered Home Renovations, attention to detail is our specialty. Your home renovation is sure to meet all of your functional and stylistic needs. It is our mission to turn your dream home into a reality. Contact us for a quote to get started