When you compare your average bathroom to luxury bathrooms, the difference is clear. There's a huge departure when it comes to quality, furniture, and approach in design. If you're trying to transform your regular bathroom into a luxury bathroom, here are some great ideas you should consider for 2021.
Five Luxury Items for Your Bathroom Renovations
1. Quartz countertops
Yes, countertops can be quite expensive. But when it comes to luxury bathroom renovations in Calgary, you should definitely consider quartz. It's a great material because it's non-porous, easy-to-clean, durable, and provides a sleek look. Remember, quality is just as important as the look you're creating.
2. Back-lit mirrors and cabinets
This is a very affordable yet luxury idea you can use for bathroom renovations in Calgary. Adding back-lit mirrors and cabinets can help create more visibility while adding to the look of your bathroom. It will also serve as a night-light when you go to the bathroom at night.
3. Luxury sized tubs
One thing you notice in all luxury bathrooms is a big and trendy tub. A big tub allows you to stretch out your whole body and enjoy a luxurious bubble bath. The flat-bottom tubs tend to create a more luxurious feel than the clawfoot tubs that look antiquated. Tubs these days also come with advanced technology that allows you to various options from preset temperature settings, water levels, and more.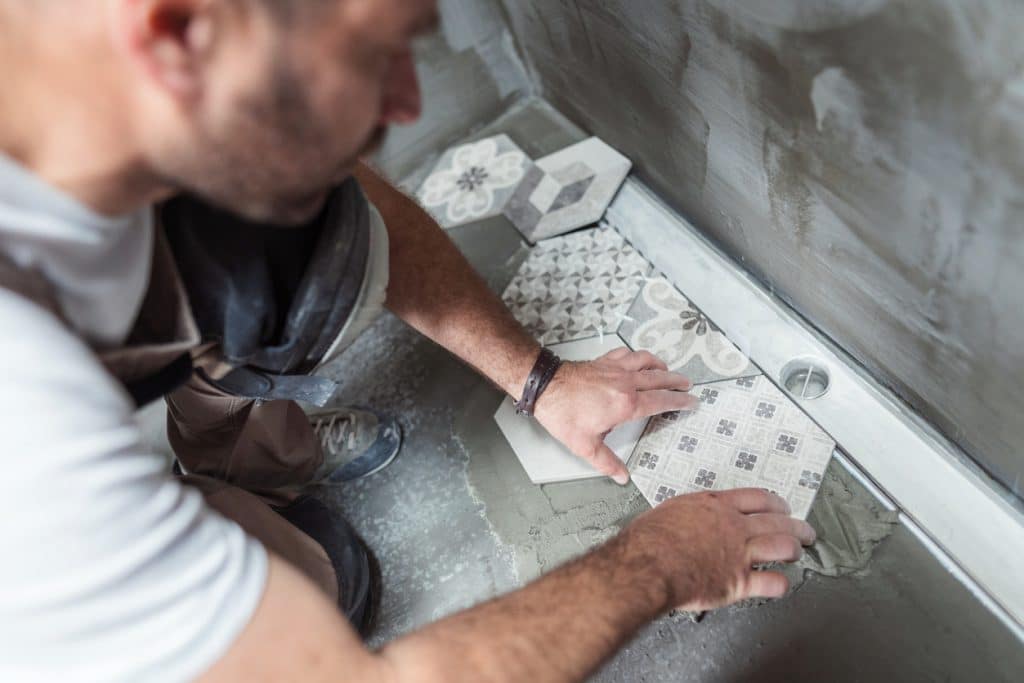 4. Heated flooring
One of the worst feelings is having to walk into cold bathroom floors during the fall and winter. Heated flooring helps you eliminate this issue and keeps your floors warm for maximum comfort. The great thing about this luxury option is that it's not as expensive as you think it'll be. You can expect to pay anywhere from $5 to $20 per square foot depending on the different options.
5. Unique ceramic and porcelain tile designs
The tiles in your bathroom often define the look of your bathroom. The worst thing you can do is to go with your standard white tiles. Instead, there are many different tile designs you can go with. This includes floral designs, Spanish designs, designs that mimic the look of wood, artsy designs, and more.
At Mastered Home Renovations, attention to detail is our specialty. Your home renovation is sure to meet all of your functional and stylistic needs. It is our mission to turn your dream home into a reality. Contact us for a quote to get started.