Planning custom renovations can be difficult if you don't know where to start. There's a lot to consider, and plenty of steps to take.
That's why we have this simple guide to help navigate and prepare you for your home renovations in Calgary.
Guide To Your Home Renovations in Calgary
1 – Design & Planning
You can't build your home without having a firm foundation to build on (no pun intended!). You have to draw and design a concrete plan that captures what you want for your home renovations, be it a simple makeover or an intricate remodel. Make sure that you consider the following steps:
A simple "yes/no" list of what you want in your home
Projects that you can do yourself and projects that need professional home renovators in Calgary to handle for you
Drawing a rough sketch of the home's floor plans
2 – The Building Blocks
The likes of your foundation and roof are considered framing structures that are the building blocks of your home renovations. Make sure that you consider how these are going to be impacted during your construction and whether or not, you want to, or need to change them. You should also double check if you need renovation to make sure the house won't collapse on you down the line.
3- The Structural Carpentry
Make sure you consider the space and structure of your home. You'll have to think about whether you need drywall, new or moved walls, windows or doors. These are all little things that have a profound impact on the structure and layout of your home, thereby impacting the foundation and roof.
4- HVAC Ductwork & Electrical Systems
Unless you plan to be cold in the winter time, you have to know how your ducts will flow through your home. You'll have to get a HVAC company to install ductwork for central heating and air conditioning, and make it flow through your home.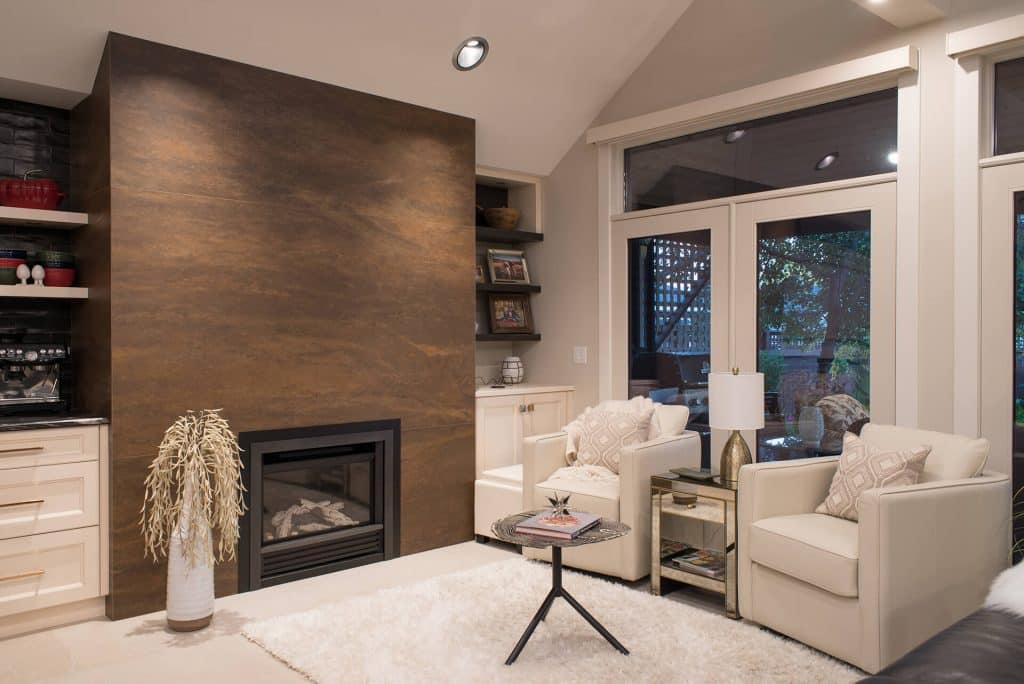 The same goes for your electrical systems. This is an important part of the custom renovations, and therefore, requires a professional to handle it. You want to make sure you're getting electricity running through your home as intended.
5- Flooring Choices
What you choose to walk on everyday will help make a difference to your everyday life. You can choose from a wealth of floorings, including laminate, solid hardwood, tile, engineered wood, and carpets. Installing the flooring later in the renovation process saves you from any significant damage.
6- Interior Painting, Wallpaper, and Other Ceiling Finishes
Last but not least, make sure that you cover your walls and ceilings with the paint that you want for your home. Any of these detail-oriented surface finishes should be one of the last items, as all the major improvements have already been made.
Contacting an Expert in Calgary Home Renovations
If all this is too much for you, remember that you can reach out and speak to a professional home renovation expert. They can help guide you through this process, and ensure that you get the custom renovations that you want for your home.
At Mastered Home Renovations, attention to detail is our specialty. Your home renovation is sure to meet all of your functional and stylistic needs. It is our mission to turn your dream home into a reality. Contact us for a quote to get started.