Remodels vs complete home renovations in Calgary
The words "remodel" and "renovation" are often confused, but the two are quite different. If you are beginning to undergo changes to your home, you'll want to know the exact difference between the two before consulting a contractor on what you want to be modified around your home. Although it is true that both terms generally mean a change in your home in some way, they begin to parallel when you thoroughly examine what they entail and what it means for your home.
Whether you want to get complete home renovations in Calgary, or your home requires home remodelling, you must know the difference between the two, as they are simply interchangeable terms.
Main differences
The main differences between a renovation and remodel initially include a difference in definition. A remodel modifies the form of a room, like installing new countertops in the kitchen or bathroom, while a renovation is meant to repair and restore a room, an element within a room, or the entire home.
Permits and DIY
Homeowners can complete home renovations in Calgary through DIY efforts, but professional assistance is certainly recommended if you lack experience in construction. But many remodelling projects must be legally completed, like creating a new home foundation or implementing a plumbing system. In fact, most remodelling projects require a permit for completion if the home changes in any dramatic or minuscule way. A renovation will sometimes need a permit if the home's structure is minimized or expanding, but that's not always the case. If you are only doing a carpentry project, painting the walls, or staining the floors, a lack of permit will not hinder these ventures.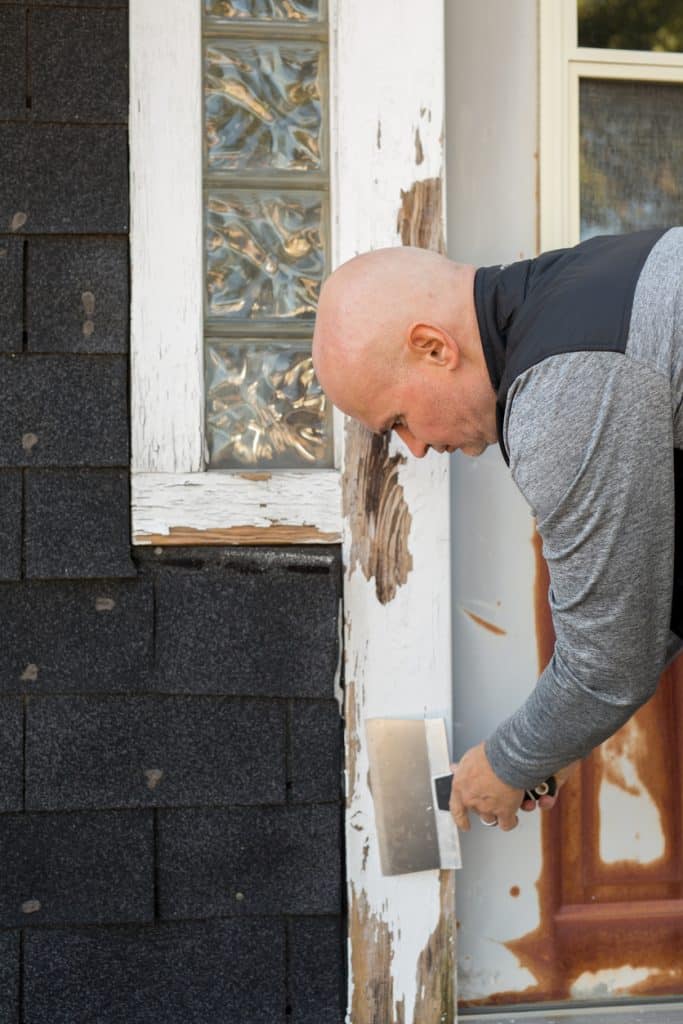 Return on investment
Many homeowners calculate the worth of a home renovation or remodelling through the entire project's return on investment (ROI). It is often hoped that a home project will return more money than how much was spent on it. Regarding which project will potentially oversee the better ROI, it is typically a renovation as they aren't as costly. But this all depends on the extent of the project's remodelling and renovation changes and how much it can reduce your energy bill or increase your home value.
Cost
As aforementioned, the cost is an important factor for homeowners who want to create home changes. The price of these changes will ultimately determine if they will be fully realized or not. Because remodelling often involves shifting the home's structure, it will cost more–including the price of the necessary permits. Because a remodel can be quite involved, professional labour is often required, adding to the overall remodelling cost.
Changes
When it comes to the changes that will eventually become visible after a renovation and remodelling, the two projects will diverge. A remodelling is executed when a change in design is needed, through expansion, minimizing, or completely rearranging furniture, where a change will be immediately explicit. A renovation is required for restorative methods, such as modernizing outdated homes and their systems.
Mastered Home Renovation is your source for complete home renovations. Whether you are looking for custom home renovations or luxury home renovations, our goal is always to increase your dwelling's overall quality and value. As honest, hardworking and seasoned professional contractors, we exceed our client's expectations by utilizing the latest tools, techniques and technology, alongside high-quality materials. We execute big and small projects for every room, including bathroom renovations, basement development, bedrooms and kitchen renovations in Calgary. Experience master quality by contacting our Calgary renovators at (403) 700-7444 today!